Hail Damage To The Roof, What To Do?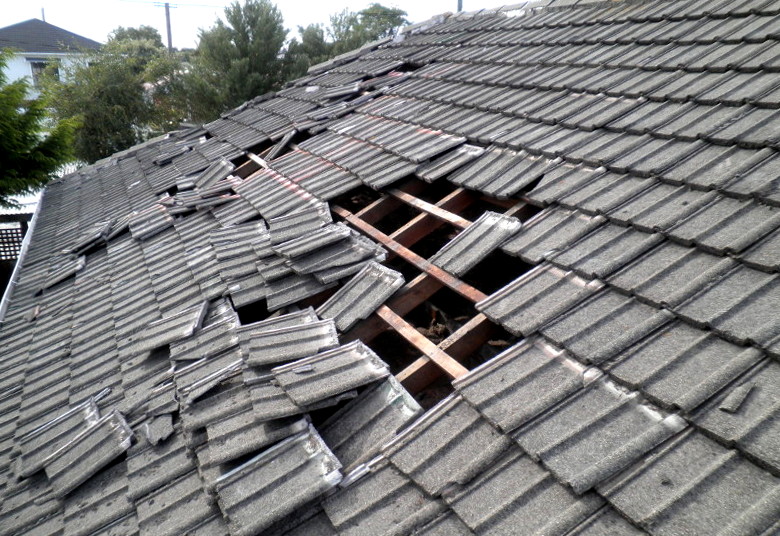 Natural elements like hail can prove disastrous for roofing structure. However, timely intervention by homeowners can limit the damage caused by them. Did you know that as per National Oceanic and Atmospheric Administration (NOAA), the United States experienced over 4,000 hail storms in 2018? This is a massive number. So what to do in case your place has just struck hail storm? The first thing that you need to do is to connect with Murphy roofing repair services. A hail storm can damage the roofing structure by leaving cracks and holes and damaging the roof's entire structure.
What to do in case of a hail storm?
Inspect the Roofing Structure– The first thing you need to do is inspect the roofing structure. If you notice any cracks or holes on the roof, you must immediately contact Murphy roofing contractors. These contractors have experts who can visit your place and find out the fault and repair it.
File an Insurance Claim– If there has been a hail storm in your area, then one of the first things you should do is contact an insurance company. The time-lapse between the storm and insurance claim can lead to denial of an insurance claim. Hence, you must immediately contact the insurance company in case of a hail storm.
Call the Roof Repair Company– In case you are unaware of the damage to the roofing damage and the repair work, you must contact a roof repair company like Murphy Roofing Pro. These companies have state of the art tools and workforce that can help in quick roof repair.
These steps are going to help you deal with roof damage because of hail. Make sure that you contact the best roofing company in murphy tx for this work.