Know Pros And Cons When You Hiring A Fence Contractor Near Murphy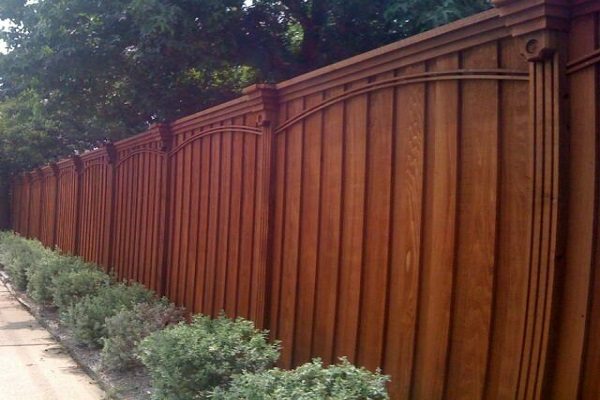 Homeowners often oscillate between DIY mode and hiring someone to do their work for them. This is especially true when it comes to some construction work for your house. Any installation can prove tricky on either DIY or hire mode. But one can make an informed choice that hiring a Murphy Fence Company can be the way to go. However, there are several pros and cons of hiring a contractor to install or repair the fence around your house. So you must know these pros and cons to make an informed decision about it. Here's a simple pros and cons differentiation to help you out.
Pros of hiring a fence contractor:
The biggest benefit of hiring a professional fence contractor is that you save a lot of effort and time in installing a fence on your own. Professional help can alleviate the issue of not having the time to fix things and leave it to an expert instead.
The second biggest advantage of hiring a fence contractor is that you can get standardized construction and repair at a competitive cost. Moreover, experts at Murphy Roofing Pro can give you services worth the money.
Cons of hiring a fence contractor:
When you are hiring a fence company, you have to bear the costs of material and labour. So if you are on a tighter budget, going DIY may be a good option for you. However, some fence contractors also provide financing options with easy installments. So you can check them out.
Another reason that appears to add to the list of cons is that DIY allows you to customize the installation of fences as per your liking, while contractual service will give you just a standardized option according to their expertise.
If you choose to hire a contractor, you can stay assured that the installation will be safe and secure. So why take the risk? Call the experts today.