How Could You Maintain And Safeguard Your Garage Door?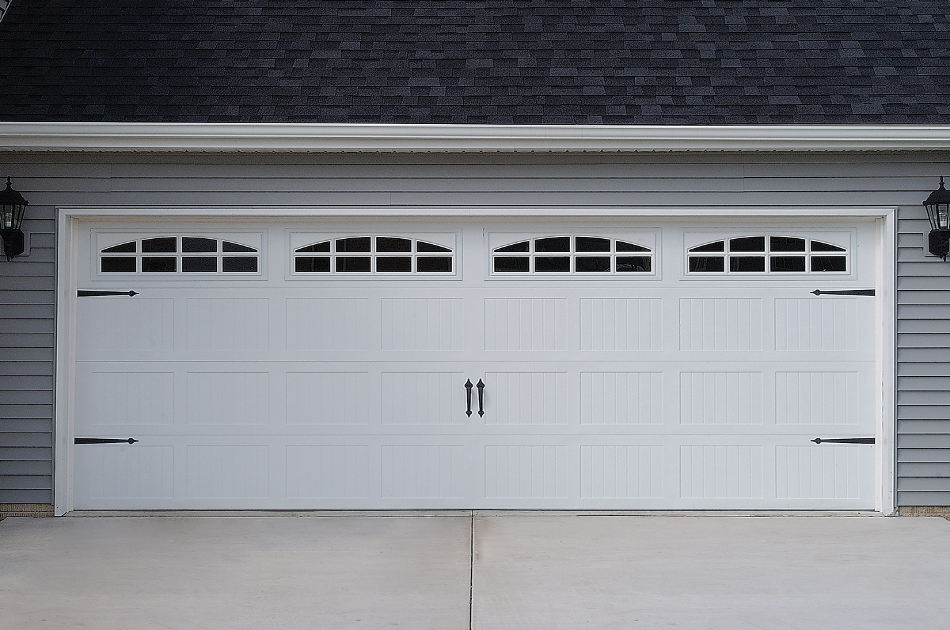 The garage door is considered as the largest moving part of the home, and it is certainly used a lot of times in a day in perhaps all the seasons. In order, to keep the garage door to operate smoothly for a long period, it is advised to safeguard the garage door properly with regular maintenance and preventive care. So, here are the eight tips that all homeowners should follow:-
Listen and Look :- One of the most preventive steps that you need to take is observing the garage door whenever you are using it. You also need to figure out if it is jerky in places or if it is smooth. Also, you need to check whether it operates silently or perhaps if it is making a scraping and grinding noise. Also check, whether both sides of the system are symmetrical to each other.
Check for the hardware :- As an average, the garage door is being used more than thousand times in a year. It can cause a lot of vibration and movement which can impact the hardware, and it can indeed loose up. With the assistance of a socket wrench, tighten and examine all the roller brackets.
Garage door balance should be tested :- Make sure the garage door is properly balanced as the garage door opener have to work a lot harder, and it may not last for a long period. Manually move the garage door halfway by pulling up the release handle once you have disconnected the opener. If it does not stay up, then the counterweight system might not be balanced properly. So, it is recommended that the adjustment of garage door spring is left up to professionals who are Garage door repair expert as they would handle the things with care.
Rollers should be inspected and further replaced :- The rollers should be inspected twice in a year, and it should be replaced after a time interval of seven years and even earlier if you are using the garage door very frequently. Chipped, worn and cracked rollers should be replaced rather early to avoid any further damage. You can perform it by reinstalling and removing roller brackets which may not be attached to the cable.
Weather stripping should be replaced :- If the weather seal strip present at the bottom of the door is cracked or brittle, then you should replace it right away. You can easily find weather stripping at the home improvement and hardware store. All you have to do is cut it according to a proper size and further insert it into the grooves using a wide angle inside the door.