Five Valuable Tips Before Choosing A Roofing Contractor In Murphy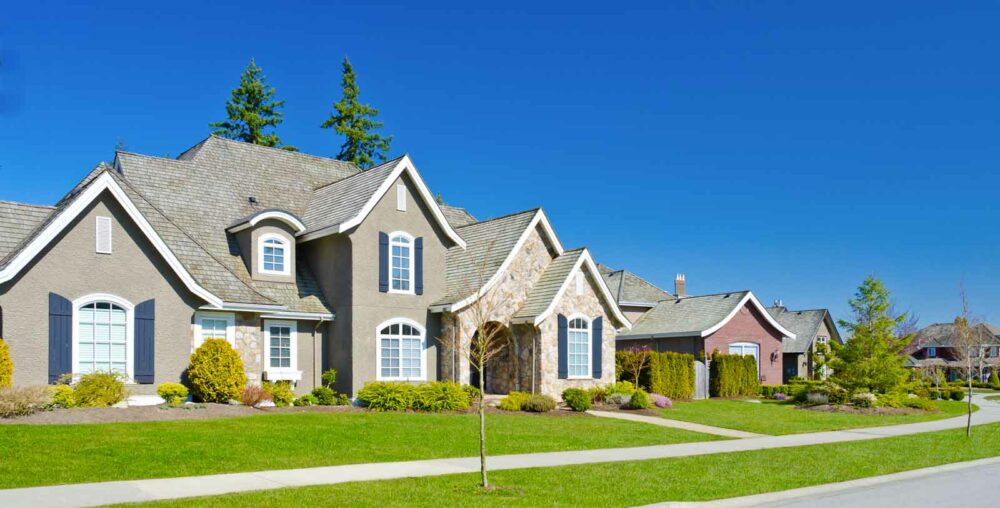 One of the recommended ways of to select a Murphy roofing contractor is by talking to them on the phone or perhaps meeting them in person and further test them with a few questions. To find a roofing professional, you can search on the internet and you would come across many roofing company in Murphy, TX. Further, you can go through the company website as well and take further decision. In addition to this, you should follow some tips before choosing a roofing expert in Murphy. The list has been mentioned below:-
1) Avoid Hiring a roofing contractor who is not licensed :- Avoid taking service from a roofing expert who doesn't have a license or your work can be in a lot of trouble. Furthermore, if your expert says that they are having the license, then you should rather confirm it from the trade association to check whether they are actually a member and perhaps taken proper training. If everything is fine, then you hand over the work to them.
2) Take care of the insurance :- Make sure that the roofing organization that you are choosing has valid liability insurance. Ask them for all the valid certificates and also call the insurance carrier to confirm that the insurance are actually valid. This means that your roof is secured with coverage and it is further protected.
3) Don't consider Price as a measure :- You should never consider price as a measure to select your roofing expert. The organizations with lower price can at times be not effective as they may present a very inferior quality of work. So, think on a long run as you are aware that you get what you pay for. Customers who actually hire cheap roofing professionals end up spending more money for fixing the problems that may be generated by these organizations. So, select a reputable roofing company like MurphyRoofingPro that can give you the best value for money.
4) Get everything documented :- You should keep everything controlled by making the contract documented. One more thing that you should consider is you should never pay the funds until the complete work is finished. Make sure that you have decided the job terms and both the parties have agreed to it. Once you are satisfied with the work, you can release the payment.
5) Communication is important :- Did the contractor follow up with calls? Did they give you the documents that you have asked? If, the answer is no, then make sure you get in touch with the organization before starting the work. If, they fail to do it, it is better that you walk off. Communication is a pillar of success of any kind of business and it should be taken proper care. Realize the fact that you are not getting what you want right now, and what would happen once you have allotted them the work.