What Is The Process Involved In Fence Repair Inspections?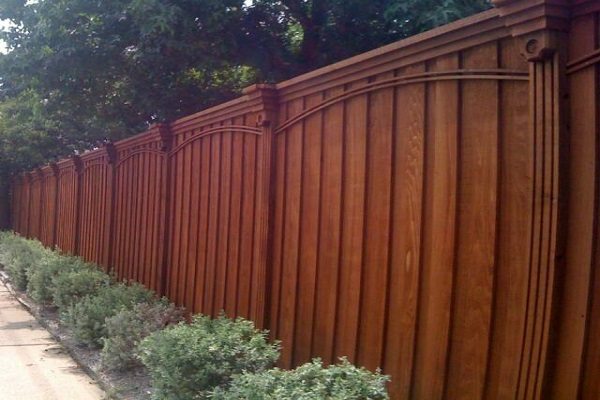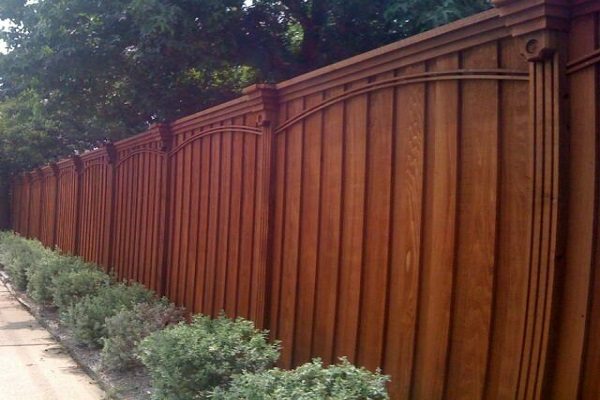 It is perhaps a particular time of the year when you might be thinking about how you could improve the safety of your home. One of the aspect that you need to keep in mind while opting for home improvement project is perhaps fence repair.
You should consult a good Murphy fence company who perhaps has great hands on experience in terms of hiring the fence.
One such organization that can get the job done for you is Murphy Roofing Pro. They are backed with expert crew members who could assist you in all kinds of fence repair work. Moreover, there charges are also quite affordable and thus you won't have to break the bank in order to hire them.
Apparently, you advise you to look at the 7 things that you need to do before you hire a fence company.
So, in this blog, we would be discussing about the process that is involved in fence repair inspections. Let us have a look:-
Gates is perhaps the only movable part of the fence that goes through the most wear and tear. Moreover, it is quite susceptible to weather damage if the latch is not engaged properly or if it has been misused from adults or children.
So, in order to inspect the gate, you would have to open and perhaps close in order to have a view about how it latches or perhaps doesn't latch into the place.
Just in case, it doesn't closely correctly, then there are a few areas you would preferably want to inspect before you think about replacing it.
Fence posts perhaps add character to the fence and also acts as a great foundation for the years that are going to come. So, depending on the type of material that you have used, you would have to inspect for the posts integrity or perhaps any issues that you might be facing with the caps.
The fence beauty basically originates from the vertical boards that are present between the posts. Hence, you need to pay close attention to individual boards and panels. So, the first thing that you need to do is perhaps opt for a visual inspection to see if you find any kind of glaring issues.
Murphy roofing pro can help you out with your fence problems
We are one of the reputed fence company that you could find in Murphy, Texas area as we have over a decade experience under our belt when it comes to fencing industry.
Our crew members would be more than happy to review any problems that you might be facing and perhaps suggest you a perfect solution for the same. You can easily get in touch with us through call or email and we would be happy to help you out. The best part is that we provide emergency fence inspections if needed by our customers.