Inspecting Your Roof For The Damage Caused By Heavy Rain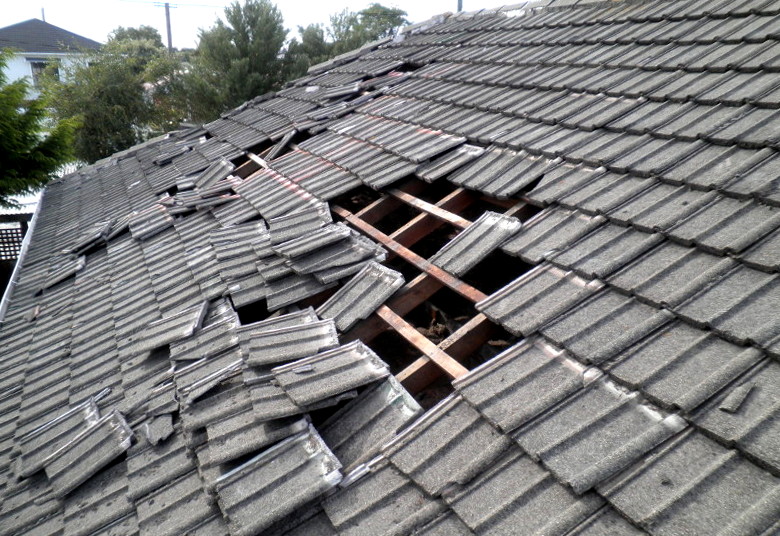 If you have witnessed heavy rain fall in your area, then the first thing that you need to do is to be concerned about your roof. This is very important as heavy rain can cause a lot of damage to your roof such as missing shingles to gaping roles.
You can get in touch with a good Murphy roofing company such as Murphy roofing Pro to get your roof inspected.
They are regarded as one of the best murphy commercial roofing and residential roofing contractors.
So, in this blog, we would be discussing the reasons why you should inspect your roof for the damage that is caused by heavy rain.
Let us kickstart it:-
It can help to make a better claim
If there is a heavy hair fall, then the sooner you would inspect the roof, the better it would be to file an evidence for the insurance claim.
Also, you need to keep in mind that the insurance company offers a limited that for the customers to file a complaint.
In this way, you would get the peace of mind.
Costly repairs would be prevented
Roof inspection can help to find problems in your roof and thus it is very important that you act fast such that the necessary repairs can be done quickly.
You should also be aware that after heavy rain, your roof can be quite vulnerable to leaks. So, it is recommended that you take care of the problems quickly such that small problems don't turn into big problems.
In this way, you are going to save a lot of money in the long run.
You can opt for a roof inspection as most of the contractors would give you a free estimate for your roof. In this way, all the problems that your roof might be having can be easily pinpointed and you would also get an estimate about the cost of the roof repair involved in it.
Protection of structural integrity
If a some problem is not detected at a right time, then it can become a huge problem at the later stages. Hence, roof inspection from time to time is very important if you are looking to maintain the structural integrity of your property.
Final verdict
It is a good home owner practice to get your roof inspected after heavy rain fall from a good roofing contractor. You can rely upon MurphyRoofingPro to get the job done for you.
The best part is that they offer free roof inspection to the customers and thus all the problems in your roof can easily get resolved.