How To Prevent Roof Leaks In The Spring Season?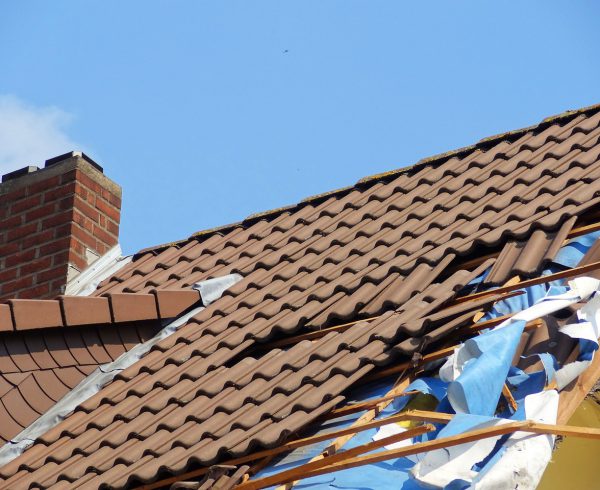 Spring is considered as a common time for the roof leaks and thus it is very important that you take quick action for the same.
So, in case you live in Murphy, Texas, then it is important that you hire the best roofing contractor murphy,tx that can help you out with Roof leak repair.
One such great roofing contractor that you can opt for is Murphy Roofing Pro. They are locally owned & operated and the best part is that they are quite reliable in terms of their work.
So, today in this blog, we would cover about how you can prevent the roof leaks in the spring season.
Let us have a look:-
The Debris needs to be removed
The first thing that you need to do is remove various debris such as leaves, loose gravel, dirt, and twigs.
All these materials have to capacity to retain water if it is left on the roof. Also, constant moisture can led to the roof damage as well as promote the growth of mold and algae.
Auxiliary and field drains needs to potentially cleared in order to prevent the ponding that might cause structural damage or leaks.
The Roof Surface needs to be Inspected
To start off, the virtual inspection of the roofing system needs to be done. On the rubber or PVC roofs, the cracks, holes and faster back-out needs to be inspected.
Another thing that needs to be inspected is the roof transitions and seams for holes or cracks and further get them sealed. So, if you have any questions in terms of the roof membrane integrity, then a roofing professional needs to be contacted.
Inspection of Roof Penetrations needs to be done
Some of the things that are included in roof penetrations are drains, pipes and other components that get inside the roof surface. Roof penetrations are known to be quite susceptible with respect to leaks.
Hence, it is very important that you examine the vents, conduits, gas lines, HVAC units, pipe boots and rain collars.
Lastly, if you find out that the roof penetration is damaged or leaking, then a professional needs to be consulted such that the problem can be fully repaired and diagnosed.
Roof Perimeter needs to be Evaluated
To start off, you would need to walk on the roof perimeter such that the edge details can be inspected. Further, look out for concern for various areas such as mold, soft spots and algae.
Also, do inspect the flashing at curbs and walls for any kind of damage.
Sealant needs to be Inspected
Look out for various caulking or sealant issues such as openings, cracking, deterioration and crazing. You will often find sealant failures in and around the perimeter flashings and penetrations.
Hence, regular inspection of sealant needs to be done and it also needs to repaired every now and then.